Cotswolds Wedding Photographer. Al & Lotties perfect day.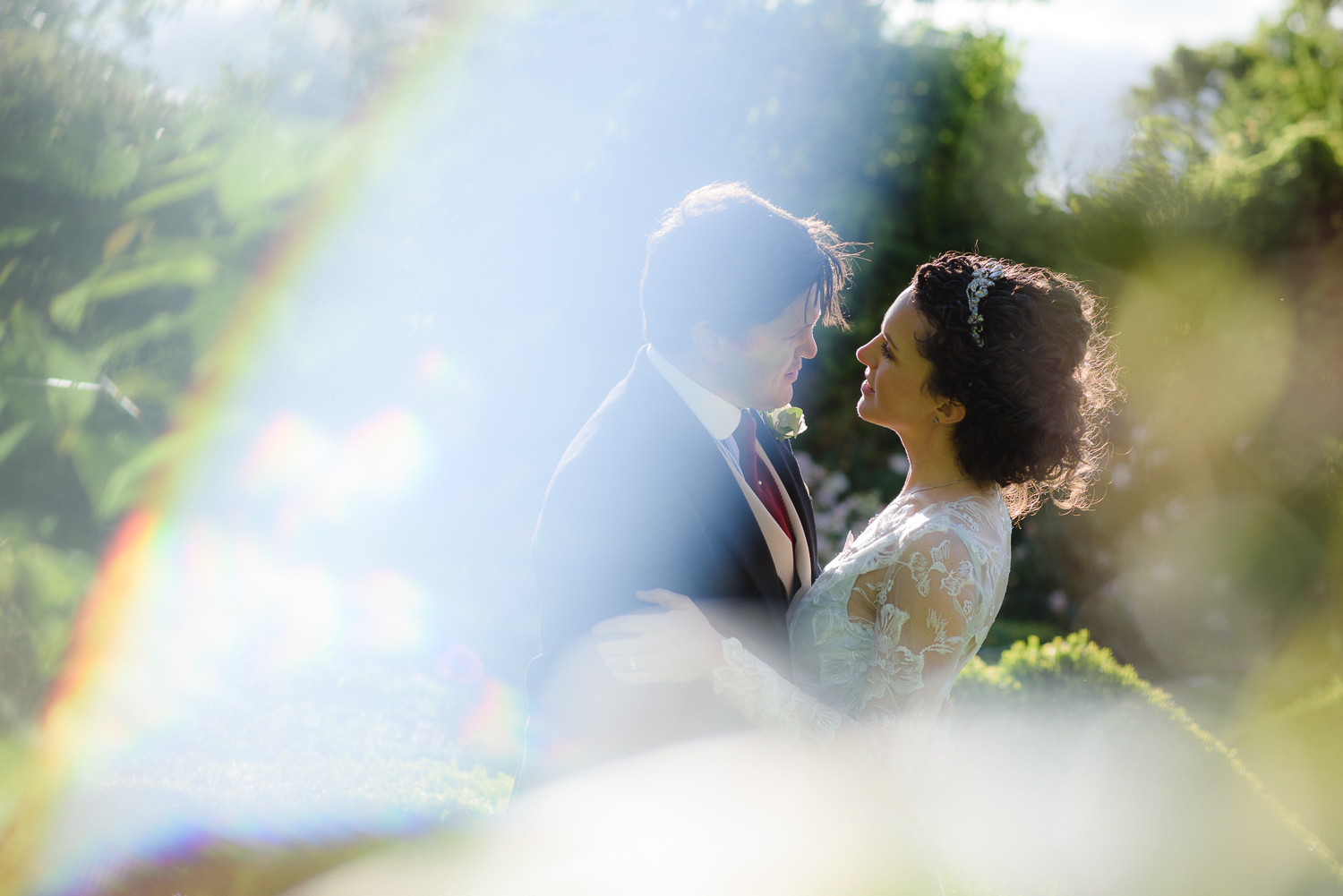 Broadway, Worcestershire
and
Stanton / Little Buckland, Gloucestershire
Cotswolds Wedding Photography....
A little under a month ago now I took the short drive down to the Cotswolds to photograph the wedding of Alastair and Lottie. I have already shared a short 'first look' post but as Al and Lottie now have their images I can share a few (a lot) more.
I must confess that I had been looking forward to this wedding for a long time. Al and Lottie found me via previous clients Olivia and Rob and as I had enjoyed their wedding so much I just know this was going to be no different. Al, Lottie and I met up for the first only a few weeks before the wedding and (at least to me anyway) I knew this was going to be exactly the kind of wedding I like to photograph. They are two of the loveliest and most relaxed people you could hope to meet and they also know just what they want.... and in my case that meant a photographer who was just going to let them get on with having a wonderful day.
And what a day it was. I have photographed a number of Cotswold Weddings, and it is safe to say that along with Worcestershire, the Lake District and Devon / Cornwall it is one of my favourite places to work. It is just so picturesque. The village of Stanton where the ceremony took place is picture postcard perfect... probably one of the top cotswolds photography locations. However, things kicked off in and around Broadway where I shared my time between the Ushers lunch and with Lottie as she got ready....
Wedding Ceremony in Stanton, Gloucestershire
Once all the preparations were finished, it was then off to nearby Stanton for the ceremony. Guests were greeted by two pipers and the most perfect weather.....
One of those perfect Wedding Photography moments...
And then, just as Lottie arrived I was treated to the most perfect combination of a beautiful bride, an amazing dress, a veil, sunshine and a gust of wind. I knew as soon as I hit the shutter that I had a number of really lovely cotswold wedding images....
Gloucestershire Wedding Reception Photography
Once the ceremony was over, we all made our way back to Alastairs family home in the nearby village of Little Buckland for the reception. I can't say much more other than wonderful people, a stunning venue, perfect weather and good food (thank you for the meal!) made for a remarkably enjoyable day. I know that Jag (from Story Cabin Films) and I enjoyed ourselves immensely. Thank you so much to everyone present but especially to Lottie and Al for being so easy to work for... for trusting me to capture your special day and for making me so welcome.
"John Colson is a Wedding Photographer based in Worcestershire, UK. I endeavour to provide simple, real and elegant wedding photography for clients throughout the UK and Europe. My work has been seen on numerous Wedding Blogs as well as in print (Brides Magazine, Your West Midlands Wedding etc.). I have also been named one of the the Top Ten Wedding Photographers in the UK by Your Perfect Wedding Photographer in both 2016 and 2017."