Lemore Manor Wedding, Herefordshire. Alice and Rob's beautiful day.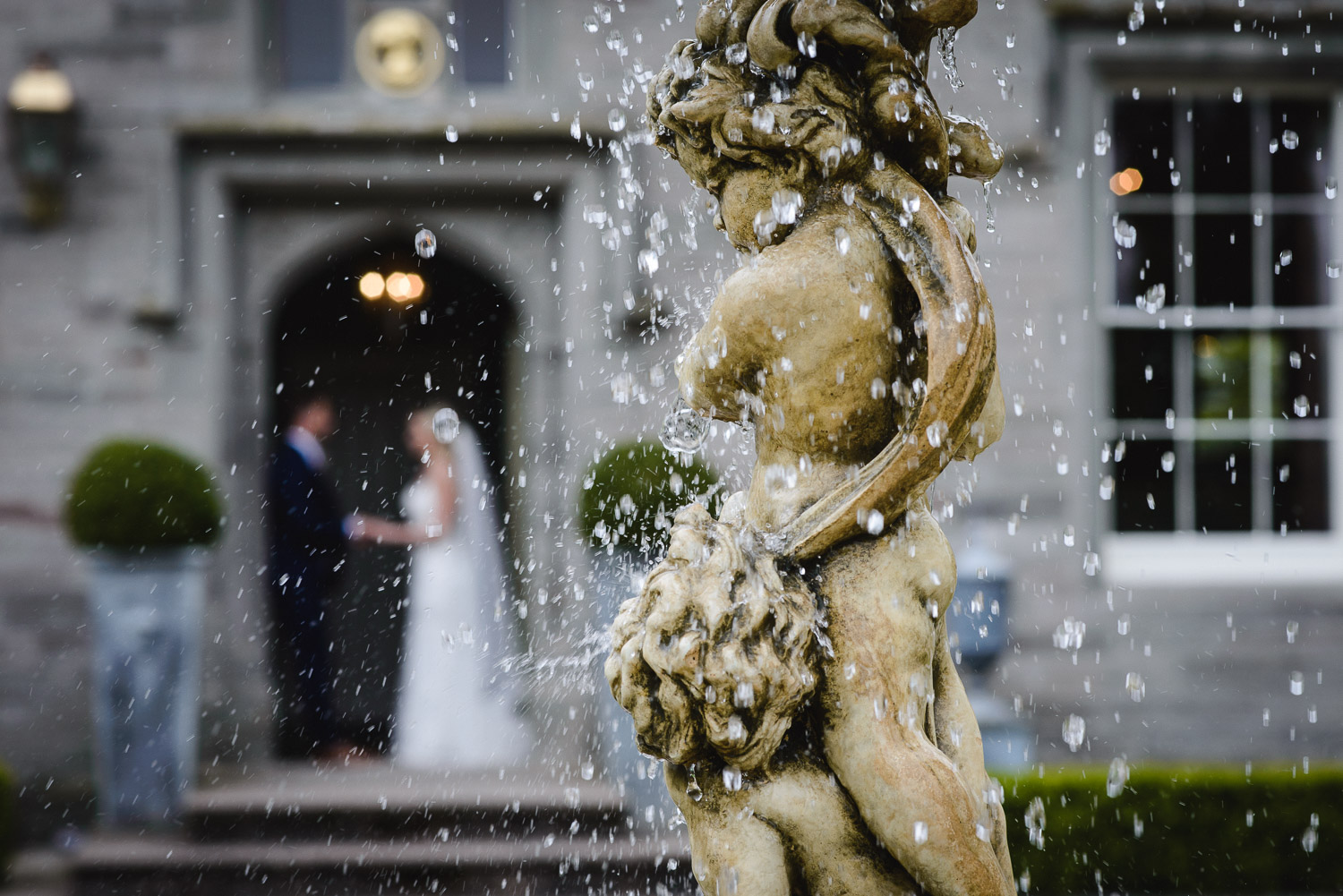 Lemore Manor Wedding, Herefordshire.
As you may recall from my 'first look ' post at the start of May, I took the short drive over to Herefordshire a few weeks ago to photograph Alice and Robs Lemore Manor wedding.
What a day it was.... a wonderful couple, a great crowd of family and friends and a fabulous venue. Only the weather let us down (an outdoor ceremony was planned but the rain put a dampener (yes, pun intended) on that idea). However, one of the many wonderful things about a Lemore Manor Wedding is that changes to plans can be made very quickly indeed, with the Coachhouse available should a ceremony need to be moved indoors.... meaning such decisions can be made at the last minute. Considering how quickly our weather can change in the UK this is a huge plus point.
Alice and Robs wedding held many highlights for me. A fun indoor bouquet toss (which fortunately avoided Lemore Manors light fixtures), a very clever best mans speech and the use of a loudhailer to move guests around (I have got to get me one of those!) to name but a few.
However, the biggest highlight was simply working for a really lovely family.... Alice, Rob and their daughter Olivia.
Here are a few images from what was a truly lovely day in perfect Herefordshire surroundings...
I've really started to enjoy shooting in the 'Hen House' at Lemore Manor over recent months. For what is a relatively small space with tricky light, there are many angles and interesting spots to get into to shoot from (it's a good job I'm 5 foot nothing tall!)
As Rob plays for the local football team in Hereford I had to include a few football related images in here....
"John Colson is a Wedding Photographer based in Worcestershire, UK. I endeavour to provide simple, real and elegant wedding photography for clients throughout the UK and Europe. My work has been seen on numerous Wedding Blogs as well as in print (Brides Magazine, Your West Midlands Wedding etc.). I have also been named one of the the Top Ten Wedding Photographers in the UK by Your Perfect Wedding Photographer in both 2016 and 2017."