Lake Country House Hotel Wedding. Catrin and Toms perfect Welsh Wedding.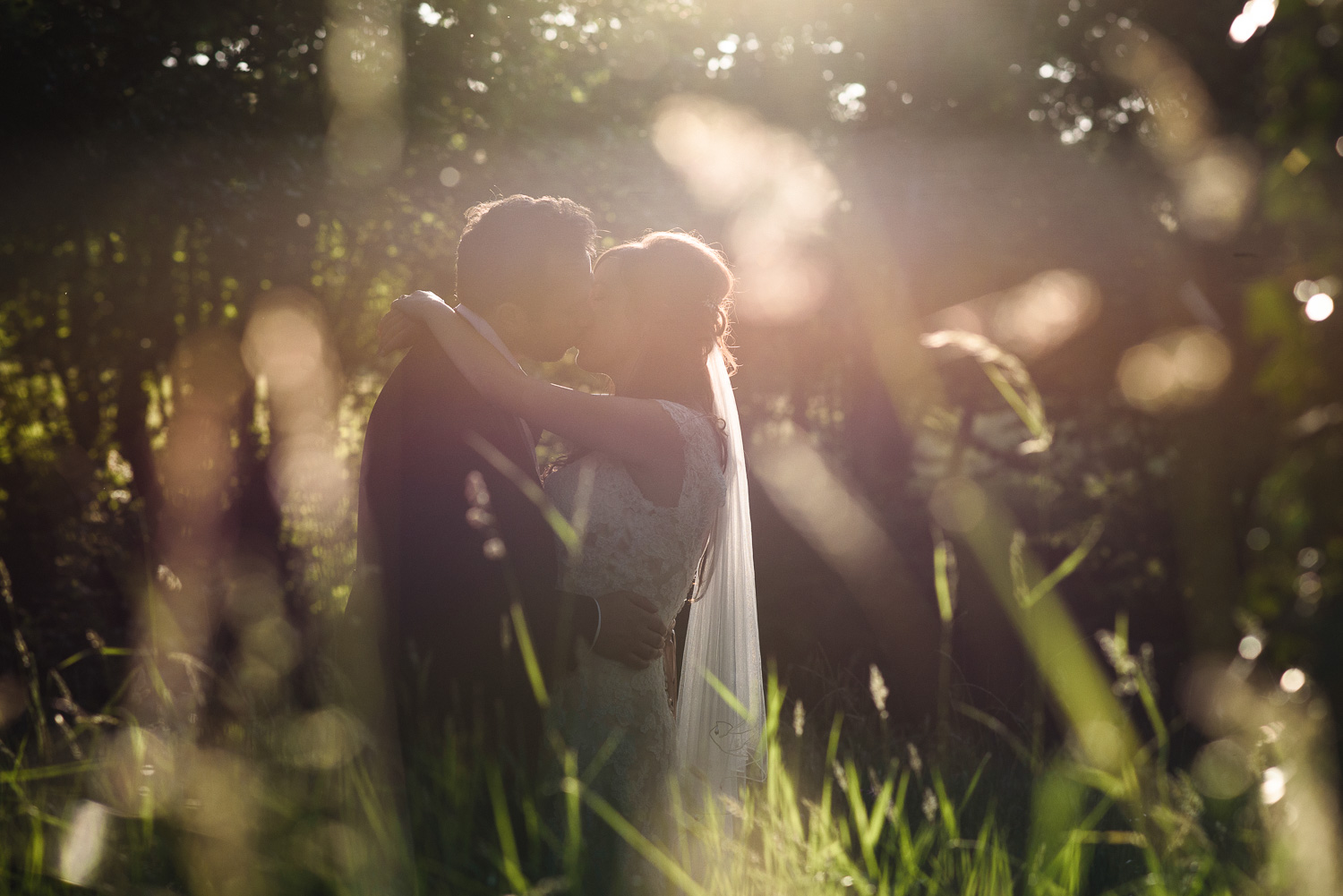 Llanwrtyd Wells and Lake Country House Hotel, Powys.
Photographing Catrin and Toms recent wedding meant another new wedding venue for me, the Lake Country House Hotel in Powys, Wales.
As I said in my previous post from Jen and Nicks wedding, it is always great visiting new wedding venues. As much as I love the venues that I visit on a regular basis, I really do enjoy going somewhere fresh every now and again.
However, Catrin and Toms wedding day started somewhere quite familiar to me, Cats family home in Llanwrtyd Wells. I photographed Rachel and Aleds wedding there a few years ago now (how time flies eh). After meeting Cat for a short time I then made my way to St Davids church in Llanwrtyd for the ceremony. Now... this church (which is more or less in the middle of nowhere) is unbelievably pretty and set in the most wonderful of countryside. It is gorgeous.
And then it was off to the Lake Country House Hotel for the reception in what is probably going to be the hottest wedding day of the year for me (Josie and Ross's upcoming wedding in Malta aside of course). I mean it was super hot... sizzling under a grill hot. But for all the heat, the sunshine did give some amazing light late in the evening which made me very happy.
It was really lovely working for Cat and Tom as well as seeing Rachel, Aled and their family and friends again. That is one of the many things I love about my work... getting to meet so many wonderful people in such happy circumstances and seeing them again in years to come.
Here are a few of Cat and Toms wedding photographs....
"John Colson is a Wedding Photographer based in Worcestershire, UK. I endeavour to provide simple, real and elegant wedding photography for clients throughout the UK and Europe. My work has been seen on numerous Wedding Blogs as well as in print (Brides Magazine, Your West Midlands Wedding etc.). I have also been named one of the the Top Ten Wedding Photographers in the UK by Your Perfect Wedding Photographer in both 2016 and 2017."